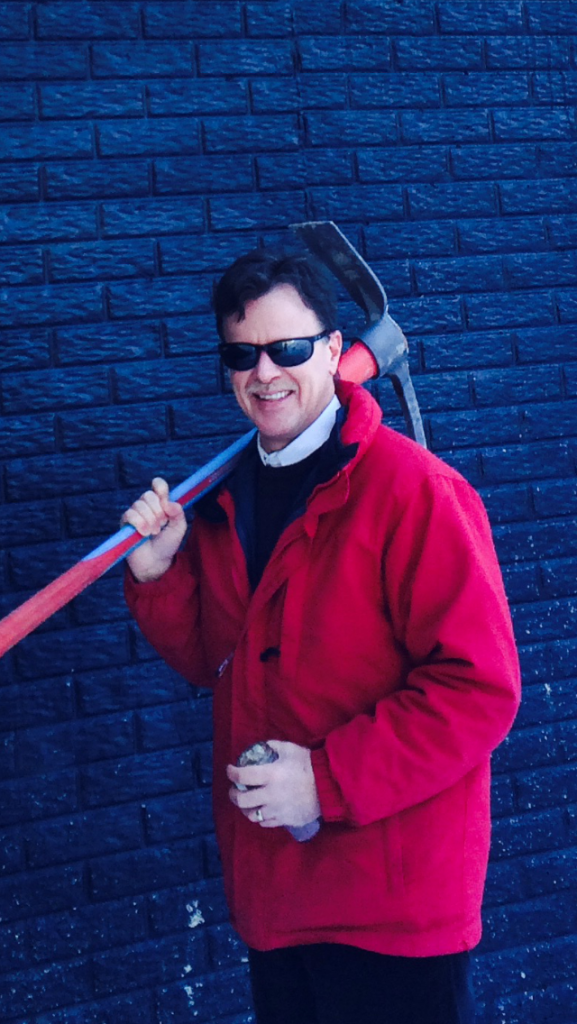 Matthew Norris and his team of professional engineers, geologists, and certified technicians have provided numerous geotechnical services for private, commercial, industrial, educational, and governmental projects. Listed below are a few relevant projects completed by Matthew Norris and the staff at Geolab:
-Hunters Ridge, Landover, Maryland 2005-Present
Geolab performed geotechnical services related to the construction of a 300+ unit townhouse subdivision. Their services included: subsurface exploration, construction testing and inspection, and pavement designs based on subgrade soils modified with Portland cement.
-Roadway Express, Laurel, Maryland 2005
Geolab completed subsurface exploration and visual inspection of an existing trucking terminal, Roadway Express. They provided recommendations for pavement thickness design for an operation dealing with 250 trucks per day. Geolab also provided on-site testing and inspection services related to renovation of the parking lot.
-Central Truck Center, Landover, Maryland 2004
Geolab was contacted by Central Truck Center after the failure of newly constructed pavement and drive lanes. Subsurface exploration, coring, and visual inspection of the areas in question, showed insufficient pavement sections, substitution of inferior subgrade and subbase materials, and water related construction issues. Geolab provided expert testimony at the arbitration hearing.
-Target/Lowes Kettering Shopping Center, Upper Marlboro, Maryland 1996-1997
Geolab performed subsurface exploration and geotechnical engineering analysis for the retail stores Target and Lowe's at the Kettering Shopping Center in Upper Marlboro, Maryland. This included large corresponding parking areas. Geolab provided geotechnical inspection and testing services during the subsequent construction.
Other completed projects include:
– Marlboro Ridge
– Perrywood
– Fairwood Office Park
– University Town Center
– Century Boulevard Retaining Walls
– Six Flags
– Denit Estates
– Largo Plaza
– Union Mills
– Baltimore Design School
– Bitumar Tank Farm Expansion
For more information about past projects from Geolab, check out their website: http://geolabinc.com/past-projects/.